Gifting Brands is luxury shopping for social good with each purchase giving 100% of proceeds to charity.
You Shop. We donate. It's that simple.
Shop luxury and upscale
fashion and brands at up to
70% off, and 100% of proceeds
from every purchase supports
causes you select and care
about.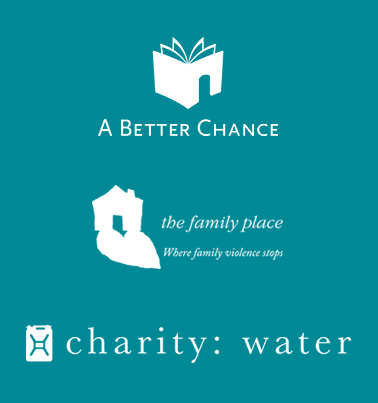 The power of partnerships
is the unique engine in our nonprofit
model, which allows us to give 100%
of proceeds from each purchase to
empower important causes around
children, women, and families.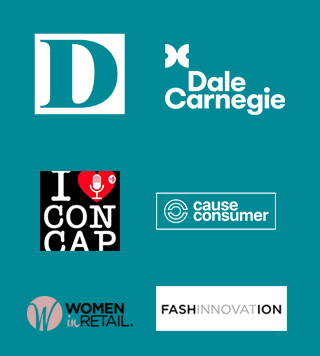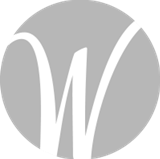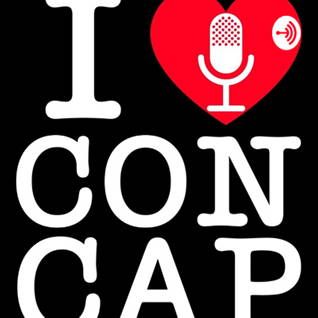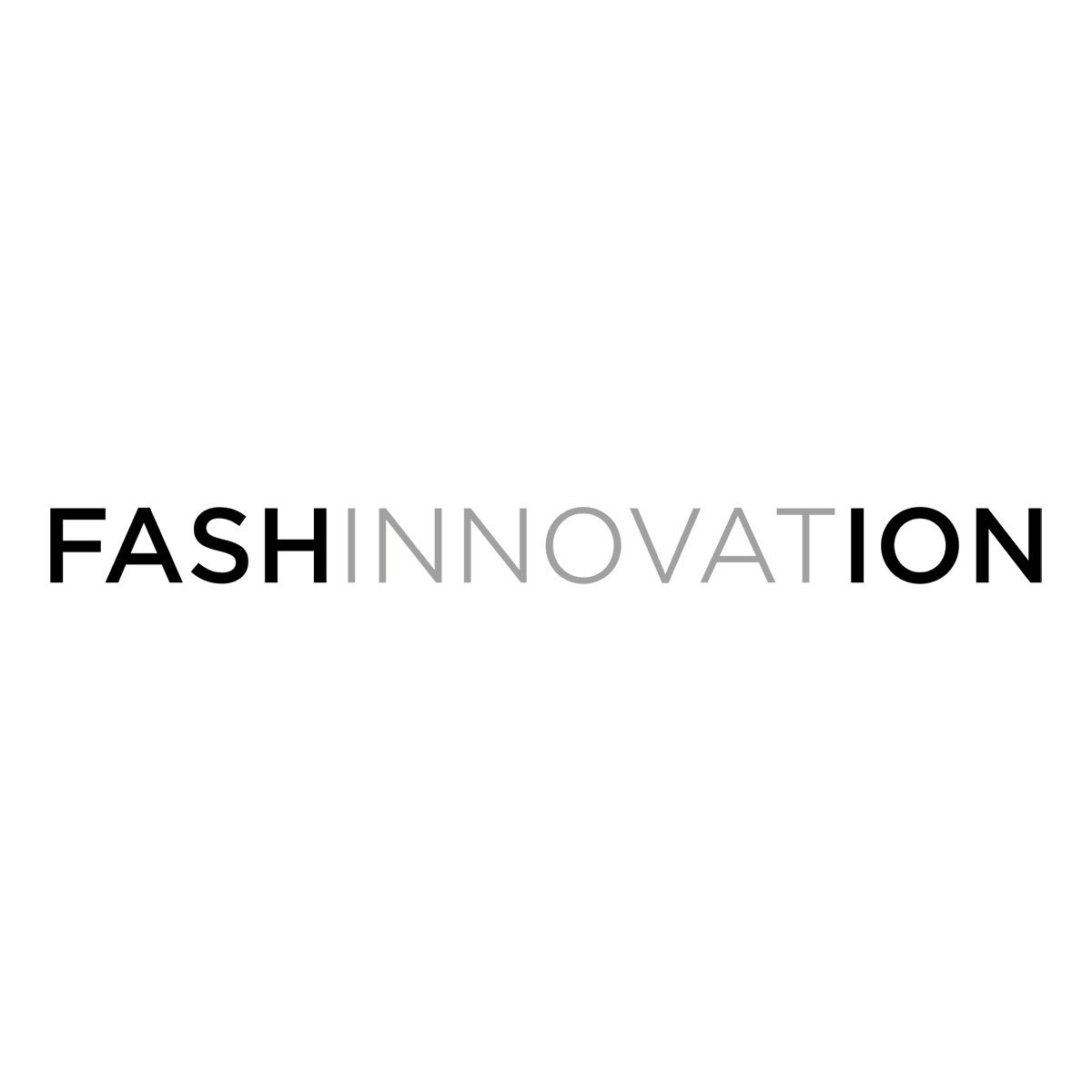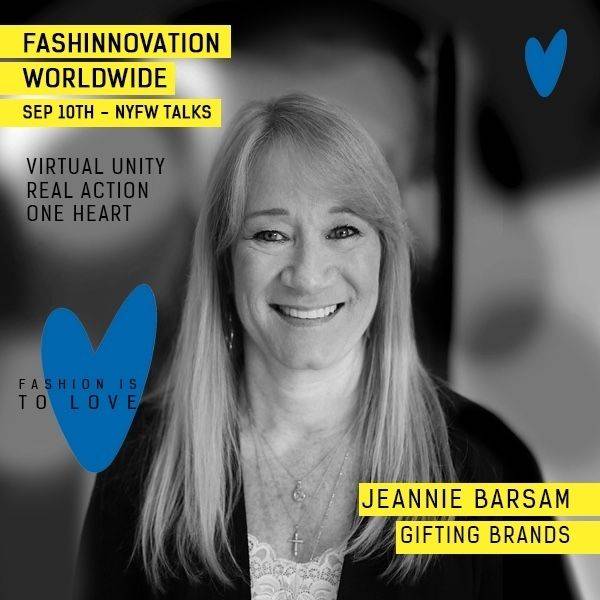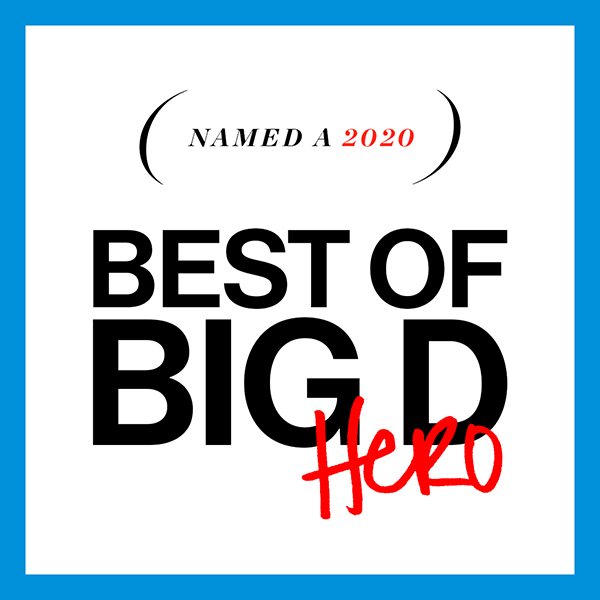 My father called to tell me he loves the shirts!
I'm excited to be part of your charity work. I
will continue to purchase from you!
Ilana | CA

I love the bracelet! I always try to buy from you when a special day comes up and will do moreD
Delia| TX

I'm doing as much of my shopping with Gifting Brands. I love that you give 100% of proceeds to thecharity I select at checkout. This is just amazing and so are the prices.
Joan | TX